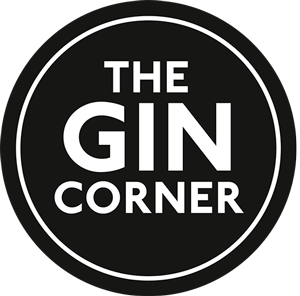 Our History
As of June 2013, The Gin Corner was inaugurated as the first Italian Gin bar. The idea was to transform the image of an anonymous hotel bar into a temple for Gin Lovers. We have selected the best Gin Labels, with the help of Patrick Pistolesi, one of the best bartenders in Rome who has more than 25 years of experience. He loves the art of mixology and knows the history of Gin inside out. In his work for The Gin Corner, has created some unforgettable signature cocktails and has helped us spread the culture of Gin to everyone.
We serve over 130 brands of international Gins, no one is better than another, it's simply a matter of taste.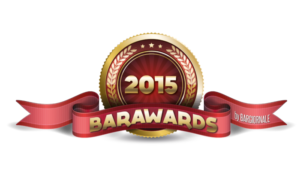 AWARDS
Horeca 24 Innovazione dell'anno- New Format 2014
Bar Awards 2015 - 1° Best Hotel Bar
Bar Awards 2017 - 2° Best Hotel Bar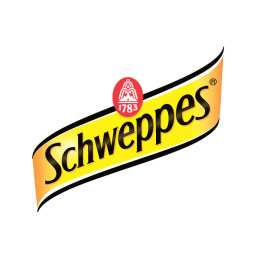 Schweppes flagship store
In 2017 Schweppes chose The Gin Corner for its first flagship store in Italy.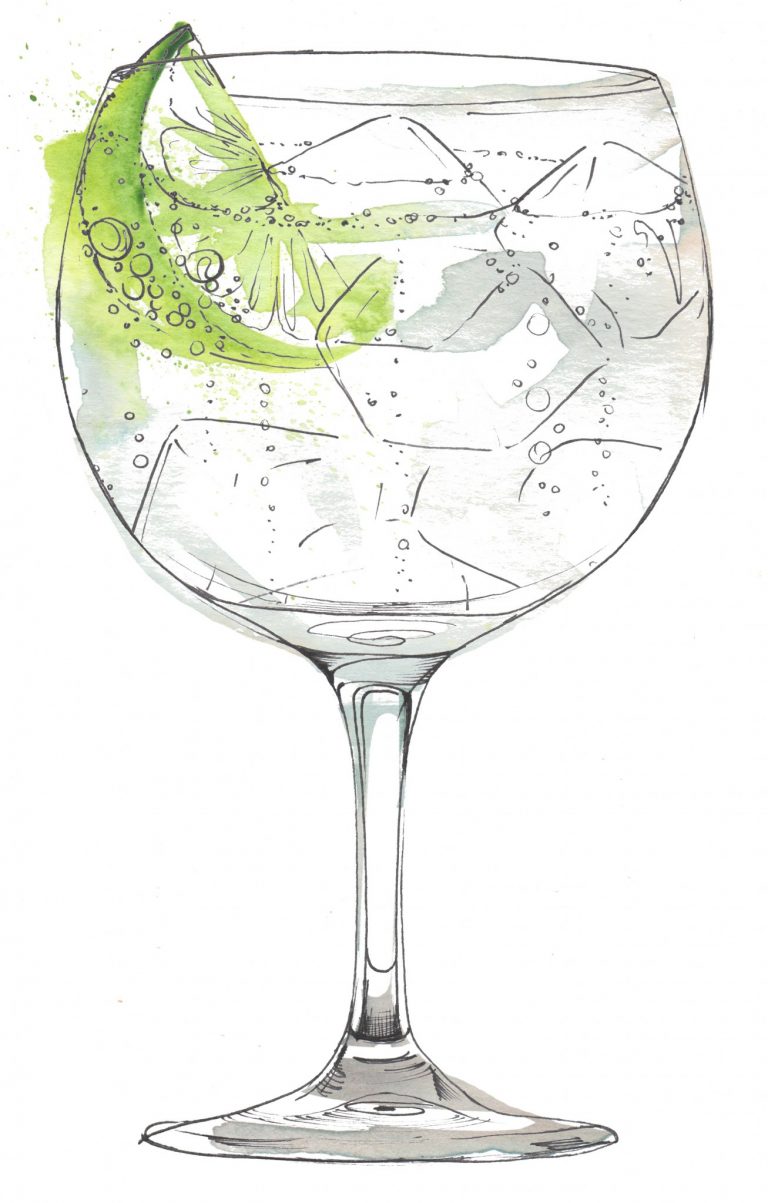 The History of Gin
Gin likely traces its origins to liquors produced back in the Middle Ages, with references to a spirit flavored with "genever" referenced in a 13th Century Flemish manuscript. By the 1600s, the Dutch were producing gin in earnest, with hundreds of distilleries in the city of Amsterdam alone. It didn't take long for this lovely liquor to hop across the English Channel in a big way. In the latter half of the 17th Century and in the early years of the 18th Century, gin rapidly gained popularity in England, cementing the association it still enjoys with that nation. Gin remained popular with the Brits, notable for its use by soldiers and colonials living in lands prone to malaria infections: gin was excellent at masking the unpleasant, bitter flavor of the anti-malarial alkaloid quinine, a necessity for the susceptible foreigners. This medical elixir developed into the Gin & Tonic we know and love to this day.
In the modern era gin has seen a resurgence in popularity as mixology has gone mainstream. From the classic martini to the Gimlet to the Tom Collins, the same cocktails that knocked F. Scott Fitzgerald and his cronies cockeyed are again being shaken and stirred up at taverns everywhere.