YOUR GIN BAR IN THE HEART OF ROME
The Gin Corner, the first bar in Italy dedicated entirely to gin, is located on the ground floor of Hotel Adriano, on Via di Pallacorda in Rome's historic centre. Gin lovers can savour from well-known international brands to small-batch and local distillers to choose from. We offer Rome's largest collection of Gin, featuring over 120 Gins, as well as, classic cocktails and Martini.
About us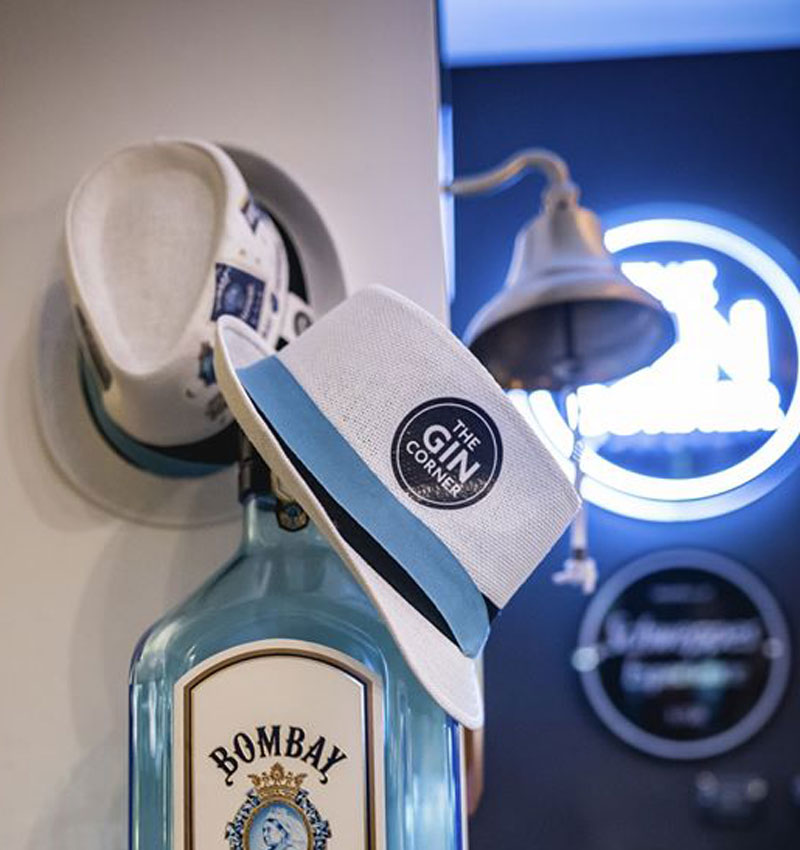 Our Events
THE GIN CORNER HAPPENINGS
The Gin Corner constantly hosts and organizes events, master classes and presentations in collaboration with important gin labels and partners, both inside their bar and outside through temporary venues and bars.
See More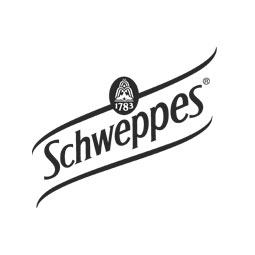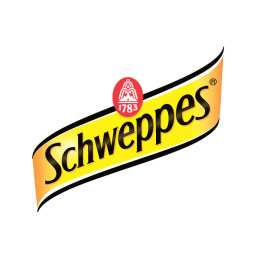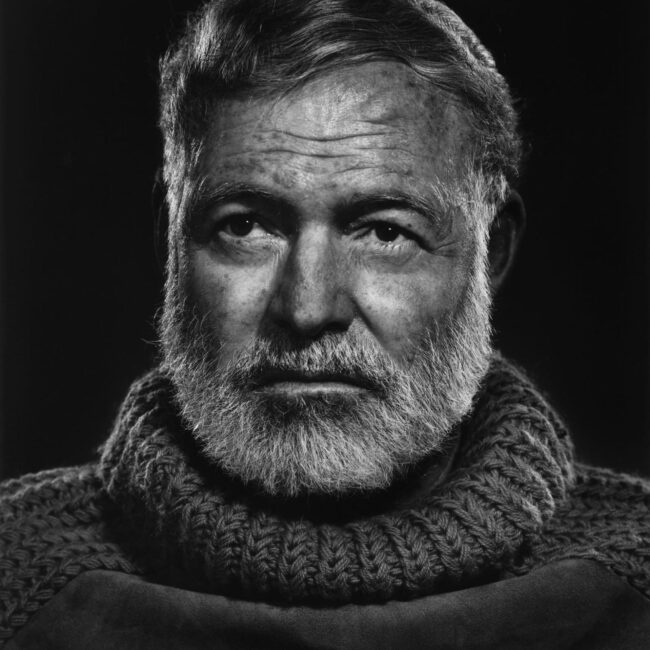 I drink to make other people more interesting.
Ernest Hemingway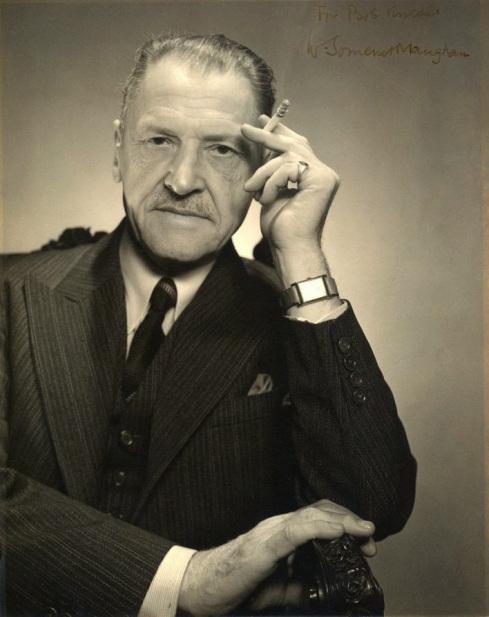 When i had nothing better to do in the old days in chicago, i used to amuse myself to by thinking out new cocktails, but when you come down to brass-tacks there's nothing to beat a Dry Martini
W. Somerset Maugham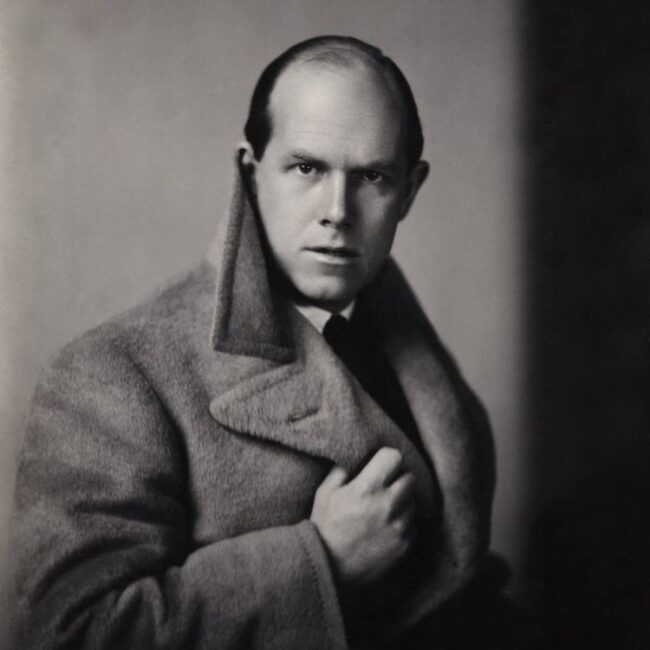 I am prepared to believe that a dry martini slightly impairs the palate, but think what it does for the soul.
Alec Waugh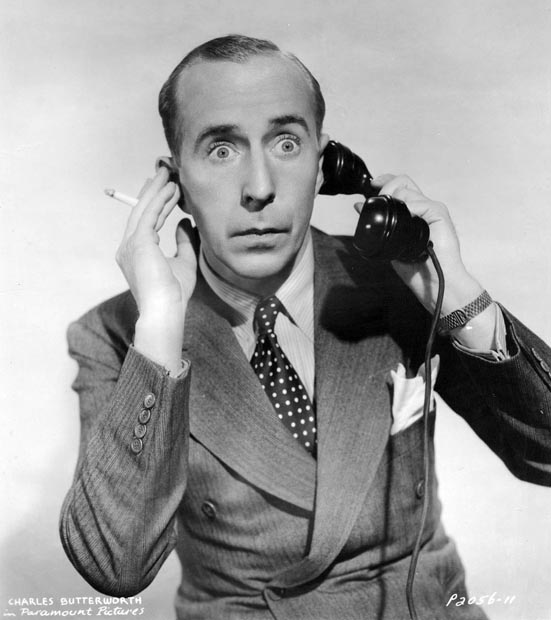 You ought to get out of those wet clothes and into a dry martini.
Charles Butterworth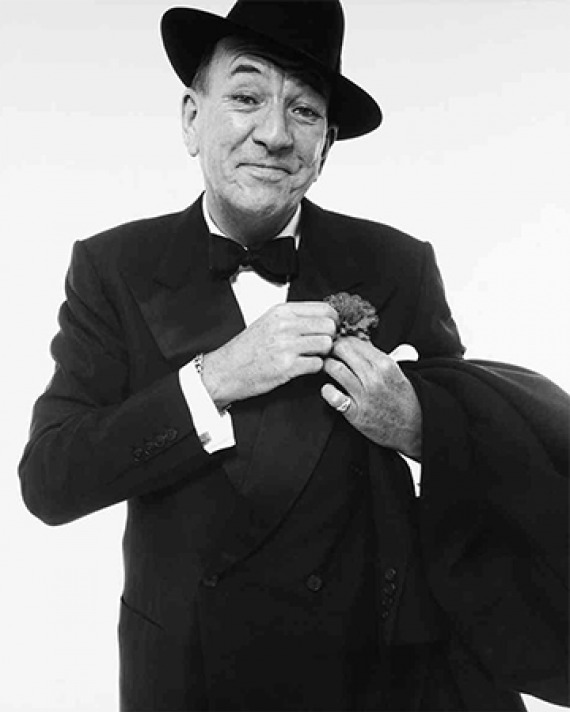 A perfect martini should be made by filling a glass with gin then waving it in the general direction of Italy.
Noel Coward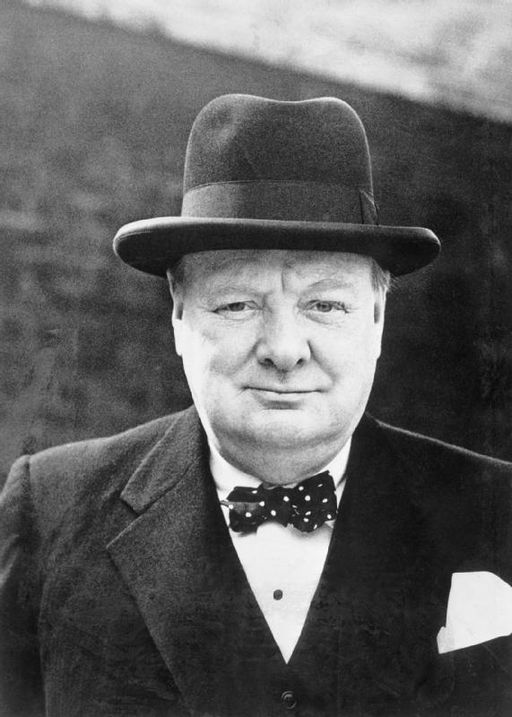 The gin and tonic has saved more Englishman's lives and minds than all the doctors in the Empire.
Winston Churchill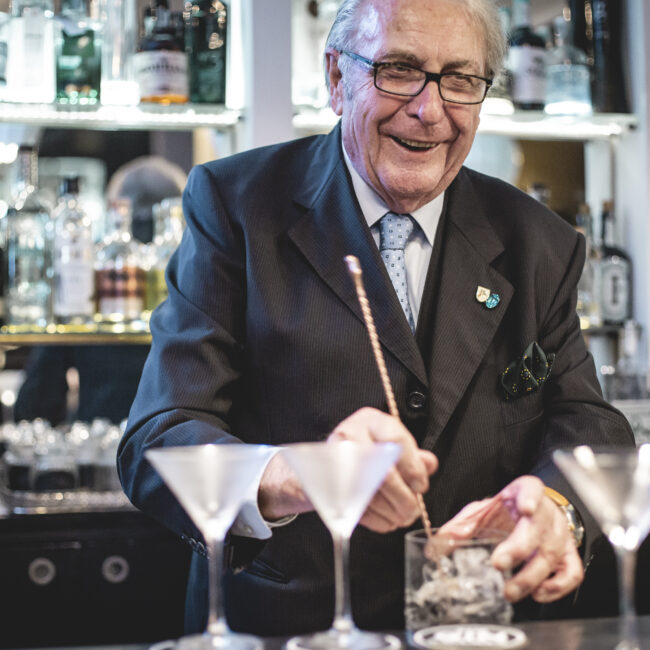 Non esiste il Martini perfetto, ma c'e' un Martini per ognuno di noi, basta solo scoprire quale sia.
Mauro Lotti
Warning
: count(): Parameter must be an array or an object that implements Countable in
/web/htdocs/www.thegincorner.com/home/asap-content/plugins/kanna-instagram-feed/lib/kanna-instagram-api.php
on line
245
It seams that you haven't connected with your Instagram account